---
Is HTML relevent in the era of web apps?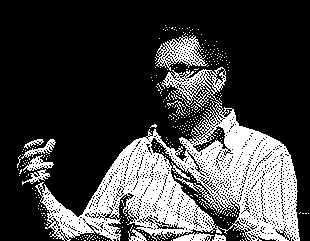 With the rise of web apps, the place of HTML, long the bedrock technology for web developers has become a little shakier. Widely used application frameworks like SenchaTouch and SproutCore effectively bypass HTML altogether, going straight from JavaScript to the DOM.
So is the era of HTML over? Or does it still have a place building web applications, as well as web pages?
John Allsopp believes so, and in this presentation will consider in very practical terms why eschewing HTML in web application development may not be a great leap forward at all.